Stainless Steel Panel Tanks, The Best Quality Water Tanks !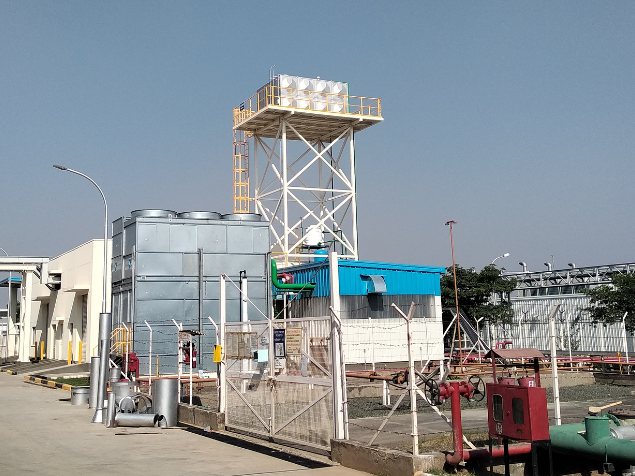 Industrial Water Tank with Long lasting Durability
Panel tanks can easily be easily customized and available in different sizes these are not only used for commercial or domestic purposes but also in a high demand for industrial applications.
In Industries it is used for storing RO water, Soft water, Hot water and Process water whereas in commercial cases it is mostly used for storing supply water. Large Stainless steel panel tanks serve various types of industrial applications.
Stainless Steel Panel Tanks Offer Numerous Benefits
Panel tanks are hygienic as they are made of food-grade stainless steel grades SS304 and SS316L which helps to preserve water in its natural form.
Free from risks of chemical reaction
The weight of stainless steel panel tanks are approximately 30 times less than the concrete tanks.
Installation is much faster approximately about in 1/3rd the time of concrete tanks.
These tanks also prove to be less expensive as life of these tanks is much higher.
The heat absorption potential of these tanks is very good
Stainless steel tanks are more durable than the concrete tanks.
The maintenance of stainless steel tanks is much cheaper.
The probability of leakage is very low in stainless steel panel tanks.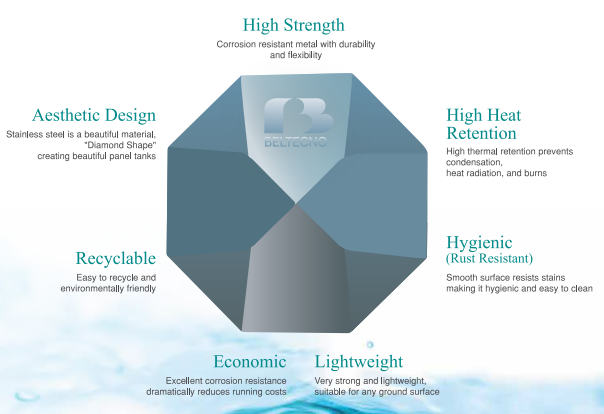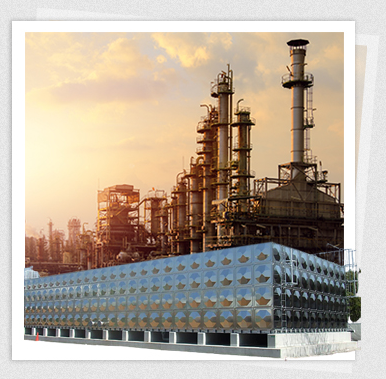 Stainless Steel Panel Tanks Offer Better Flexibility
Stainless steel has the gifted quality of being corrosion free thereby can be used in storing industrial water also used in process and machine cooling. Large stainless steel tanks come with flexibility to customize it according to the customer's requirement minimizing chances of reengineering work.
Water storage stainless steel tanks are usually a lifetime investment and there are minimal chances of
biomass formation because of the properties of Stainless steel. These large stainless steel tanks and
water storage stainless steel tanks provide a lifetime value to buyers.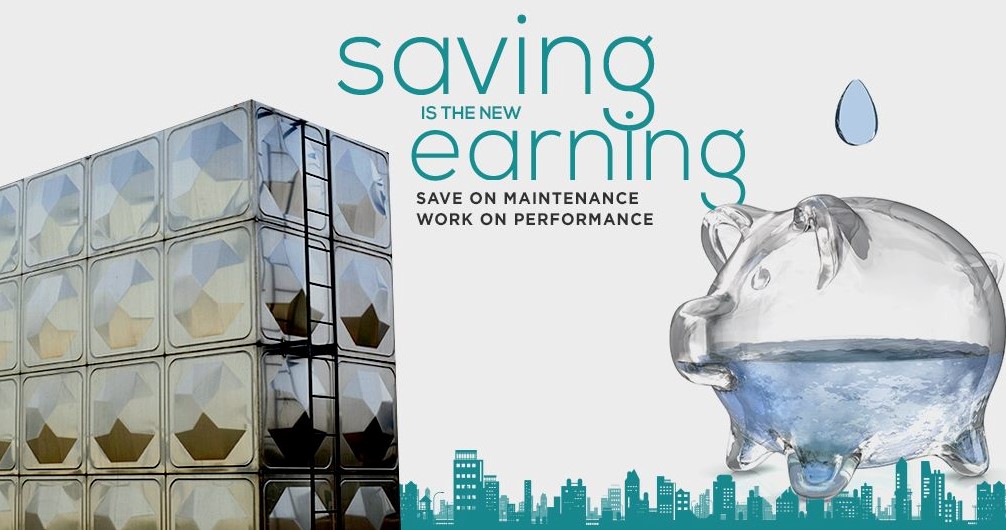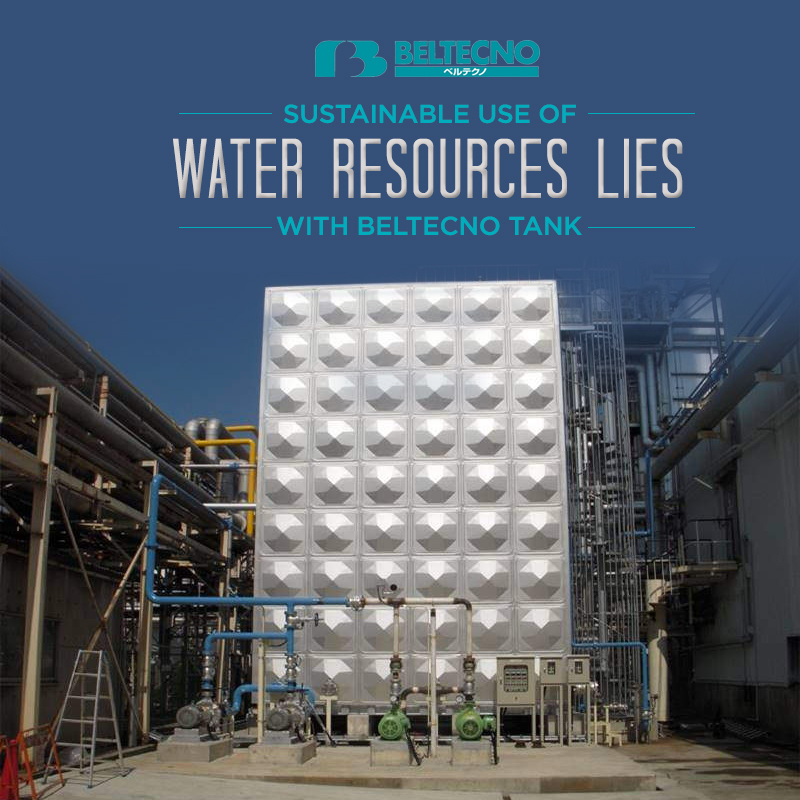 Beltecno is a Top-notch SS Panel Tank Manufacturer
Beltecno is one of the top manufacturer of Stainless steel panel tanks. Beltecno offers a range of products such as hot water tanks, Insulated type stainless steel panel tanks, Stainless steel storage tanks up to 10000 Ltrs. We have become now a global leader into this business.
Beltecno SS tanks have high heat retention. Insulation help in heat retention. Beltecno tanks provide great heat retention and that is one reason it's been considered as to be the best stainless steel panel tank and awarded with the best fabrication product award at India Stainless steel pipe expo in 2016.