Beltecno, Solving bulk water storage problems in Thailand!
Beltecno a 70 year old Japanese multinational company, Experienced into manufacturing stainless steel water tanks presenting a durable solution to store large quantity of water in most hygienic ways. Its known since ancient times that stainless steel is a wonder material in terms of durability and strength both. Beltecno is one of the biggest stainless steel tank manufacturer in Asia supplying panel tanks in Thailand to meet the future water demand of the country for their people.
Best water tank for Industrial, commercial and residential applications.
Stainless steel panel tanks are proven to be the best fit for various Industrial, commercial and residential applications . Beltecno assure to the best ROI in water tank segment. Due to the rapid urban development consumption of water in Thailand is increasing day by day, new technologies are entering into the pool and but we understand our responsibility to save water for future generations thus supplying log durable stainless steel panel tanks.
If you are planning to buy an Industrial water tank in Thailand, do check out our technical product brochure before finalizing, we would like to solve your water storage challenge in more sustainable way.
A research of 70 years blend in with the Japanese Quality and methods.
Beltecno is a prominent name in to manufacturing water tanks, we established in 1947 in Japan now supplying stainless steel water tanks globally, we have got an extensive 70 years of r&d and manufacturing experience. its our responsibility to cater our customers with a top quality water tanks made with a Japanese technology.
Beltecno is majorly focused on Industrial water tanks, however our stainless steel panel tanks are used in commercial as well as residential projects also due to its beautiful and aesthetic design.
Our Products
Thailand's Best Quality Stainless steel Water Tanks
Stainless Steel Storage Tanks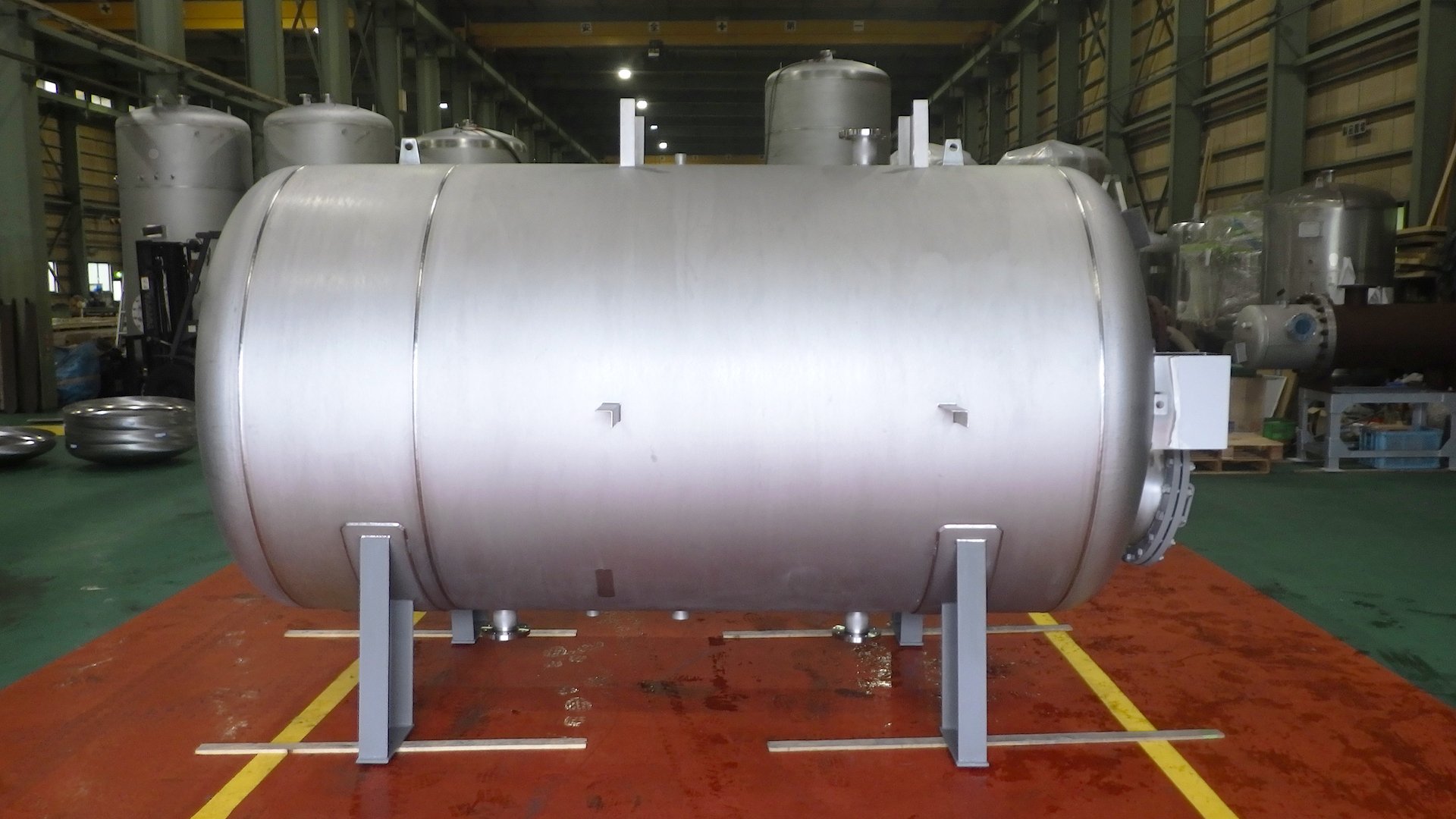 Available in horizontal and vertical orientation.
Highly Durable
Made by Automatic welding machine.
Good recycle value.
Best for Industrial use.
Available up-to 10 KL in size.
Pressure up-to 5 Bar.
Stainless Steel
Panel Tanks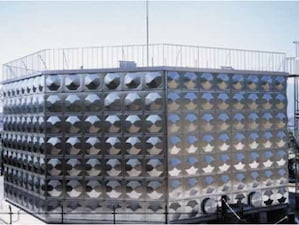 Aesthetic in design
Diamond cut panels to provide extra strength
Can be customized
Light Weight
Least Installation time.
Highly durable
Good recycle value.
Plate Heat Exchangers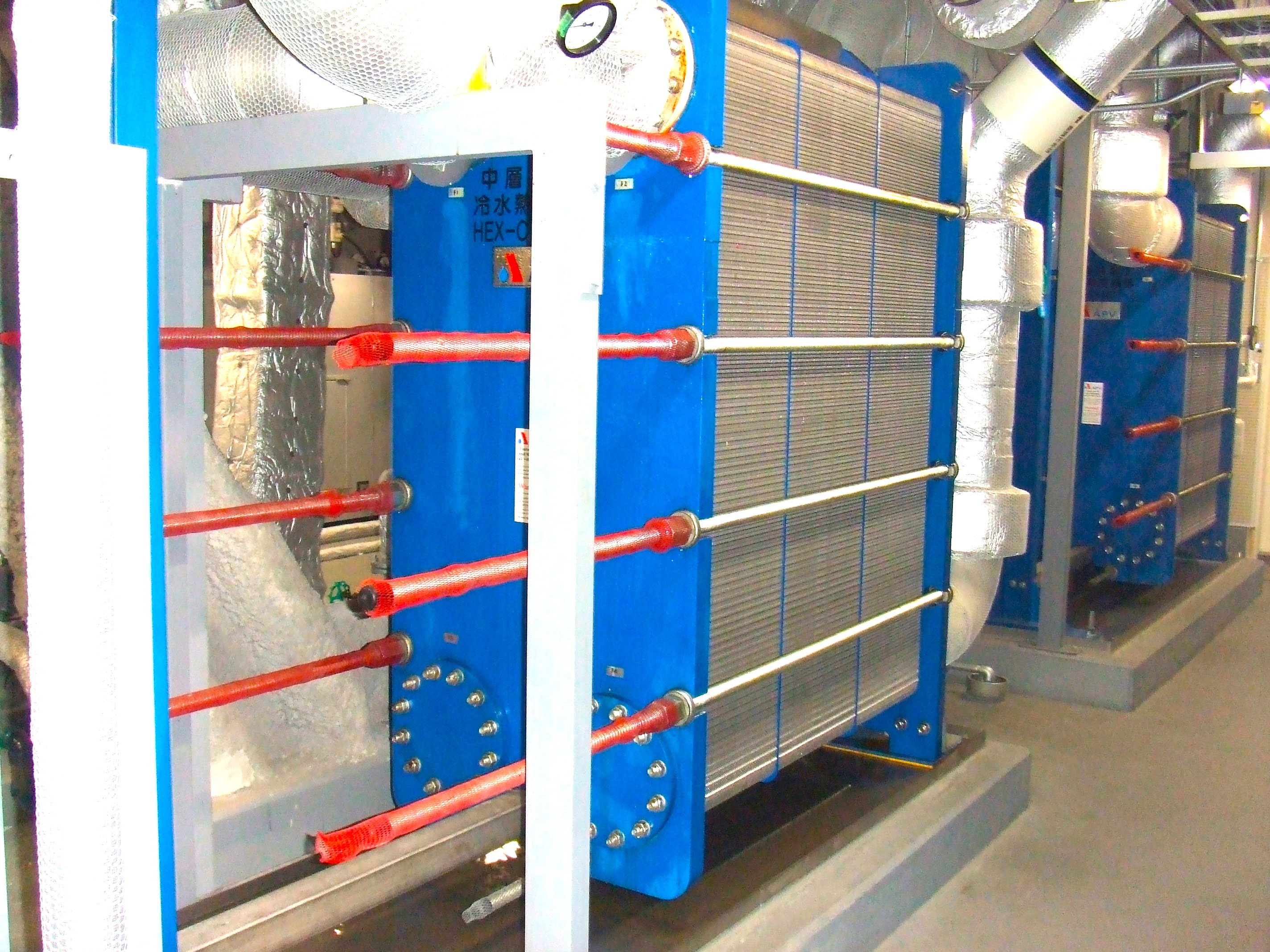 Available in SS 304 and SS 316 durable plates.
Durable in nature and can be used in high duty operations.
Efficient plate design and R&D
Excellent heat transfer rate.
Less in weight compare to shell & tube type.
Easy to repair with less downtime.
Main Features
How we are better than others?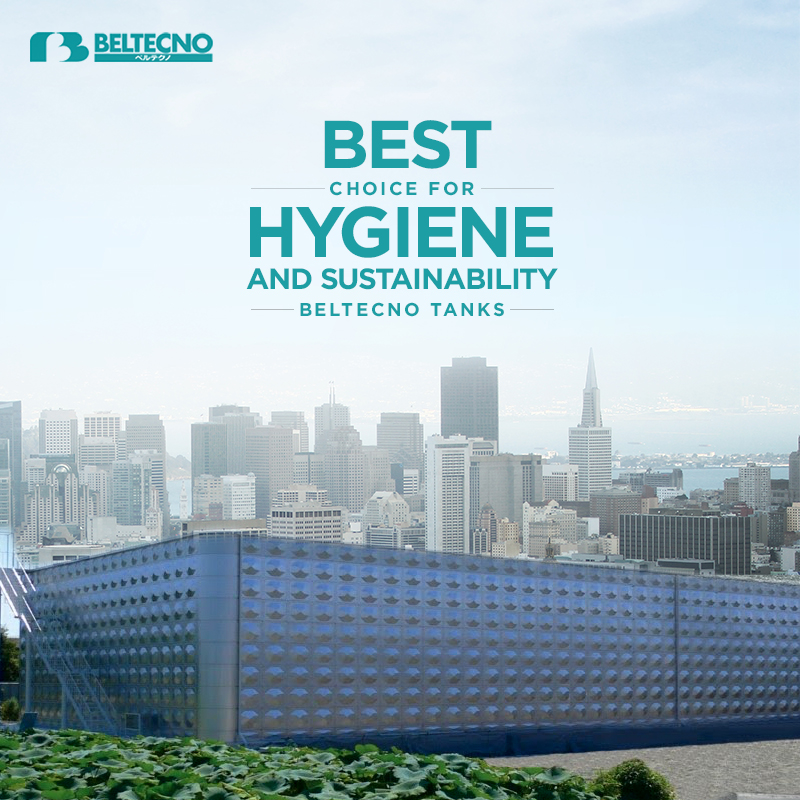 We Promote Hygiene water storage !
Pure and clean water is a right of human being and we promote hygiene water storage solutions by implementing of Japanese Technology in Manufacturing top quality Stainless Steel Panel Tanks for various applications.
Do get in touch with us if you are looking to have a best quality hygienic water storage tank in Thailand.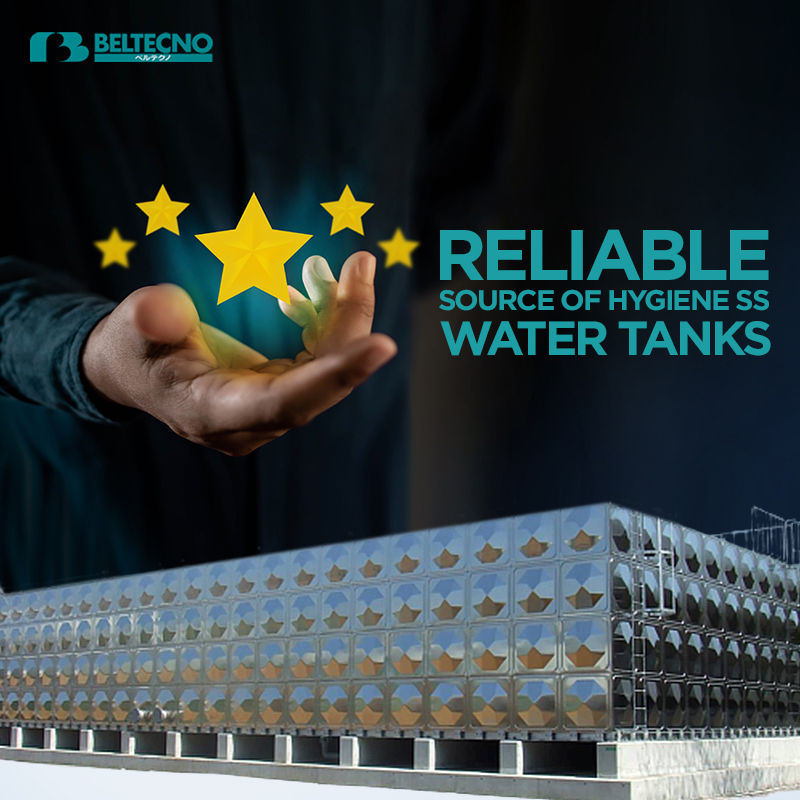 One of the most trusted suppliers in Thailand.
Beltecno is one of the oldest companies and Asian region to supply best quality water tanks made of Stainless Steel.
We are a trusted suppliers and manufacturing stainless steel panel tanks and storage tanks for almost 70 years.
Get in touch with us for more details about our water tanks.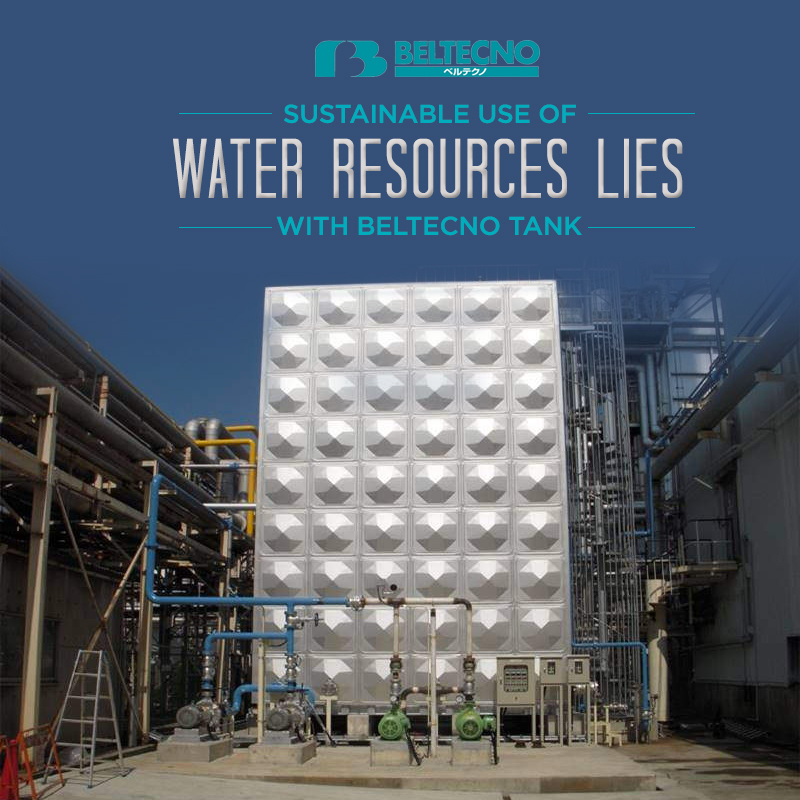 Best Industrial water storage Tanks !
Our main focus is to maintain water efficiency in Industries and to provide them a full proof solution with best ROI in water storage segment.
By Implementing Stainless Steel Panel tanks not only gives an Industry a hassle free water supply but also increase in production due to almost zero maintenance downtime .